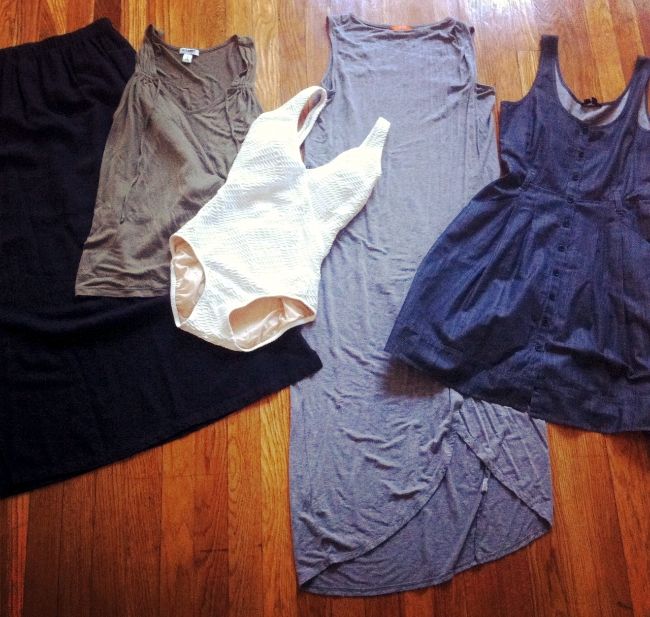 Sometimes you spend an hour or two in a thrift store searching through rack after rack and still leave empty-handed. But every once in a while the thrifting gods smile down on you and you score five amazing pieces for less than $30. And when this happens, you are required to give yourself a jumping high-five in the middle of the store as a sign of gratitude.
(I'm not kidding. The thrifting gods will smite you if you forget the high-five. Do you want to suffer a hardcore smiting? I didn't think so.)
Happy Friday, nerds.